Introducing the charming kids book HumFree the Bee Has a Food Allergy by Alison Grace Johansen, with cute, whimsical illustrations by Brian Talbott!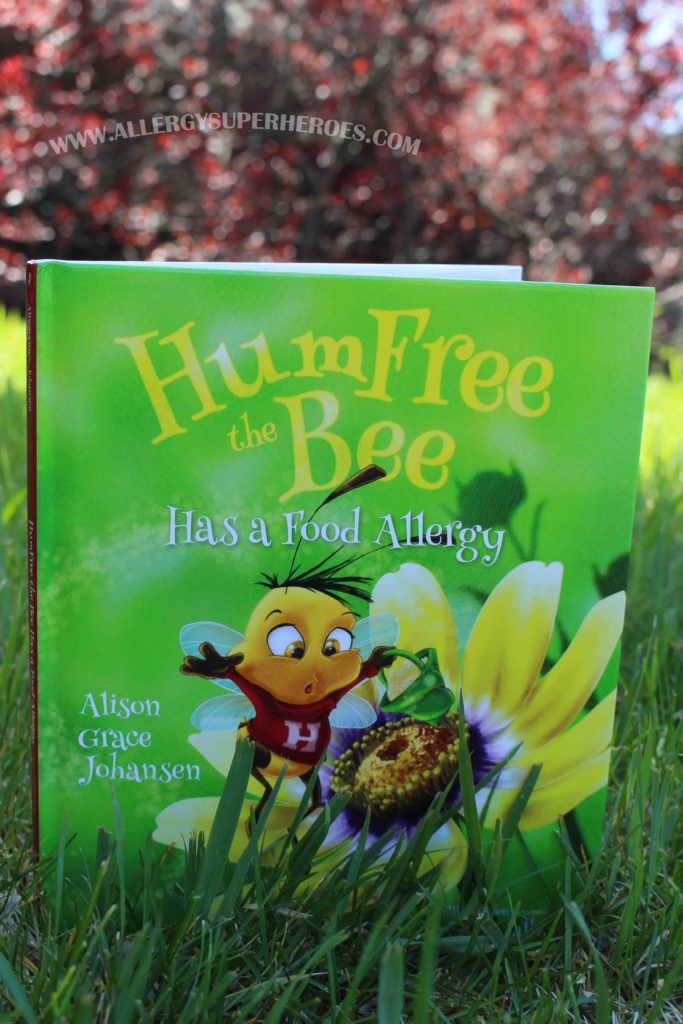 HumFree is a fun, energetic little bee
Who happens to have a Food Allergy
No matter how fast this little bee flies
He can't touch some colors even if he tries
This little bee doesn't like to be sick
He looks for help, and he finds it real quick
HumFree learns what we want our children to see
That we can all thrive with a Food Allergy!
(please forgive my attempt to put a book review in rhyme! This is not text from the book.)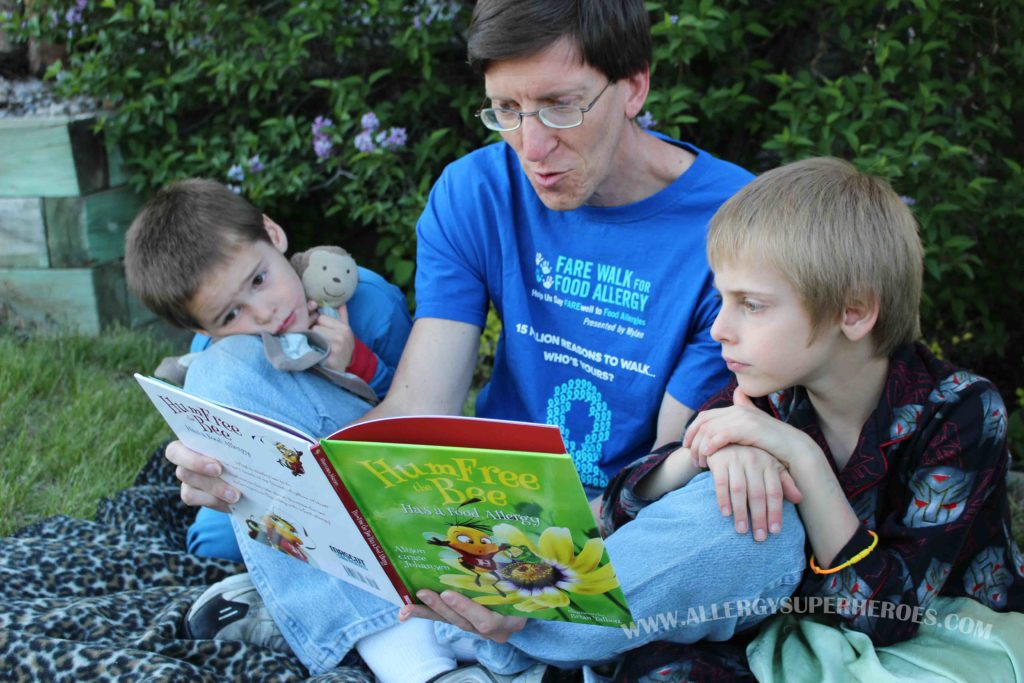 We had the fortunate opportunity to receive a copy of HumFree from Alison Johansen, aka Mothernova, and I'm very glad we did. Our kids loved hearing her delightful story about the little bee as he learns to navigate the world of food allergies. Kids love hearing that they're not alone, so they connected with HumFree while listening to his tale.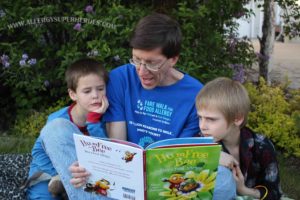 HumFree is a great story for allergic little ones, especially after they are first diagnosed. It will give them the perspective that they are not alone, not to mention the confidence that allergies are manageable.
But beyond the newly diagnosed and young children learning to navigate their allergies, HumFree also speaks to all children. We've learned that kids are generally very compassionate about their allergic peers as long as allergies are presented to them in a way they can feel and understand. HumFree the Bee is a great way to introduce the concept of food allergies to kids.
If you're interested in picking up a copy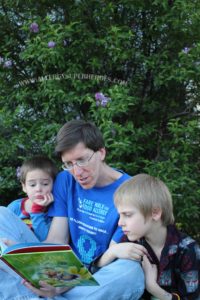 of HumFree (you should!), you can find him at www.mothernova.com/humfree-the-bee/
I received a copy of HumFree for free. Regardless, all opinions are my own. I am disclosing this in accordance with the FTC's 16CFR, Part 255.