Introducing the allergy-friendly cookbook Allergen-Free Desserts to Delight Your Taste Buds by Amanda Orlando!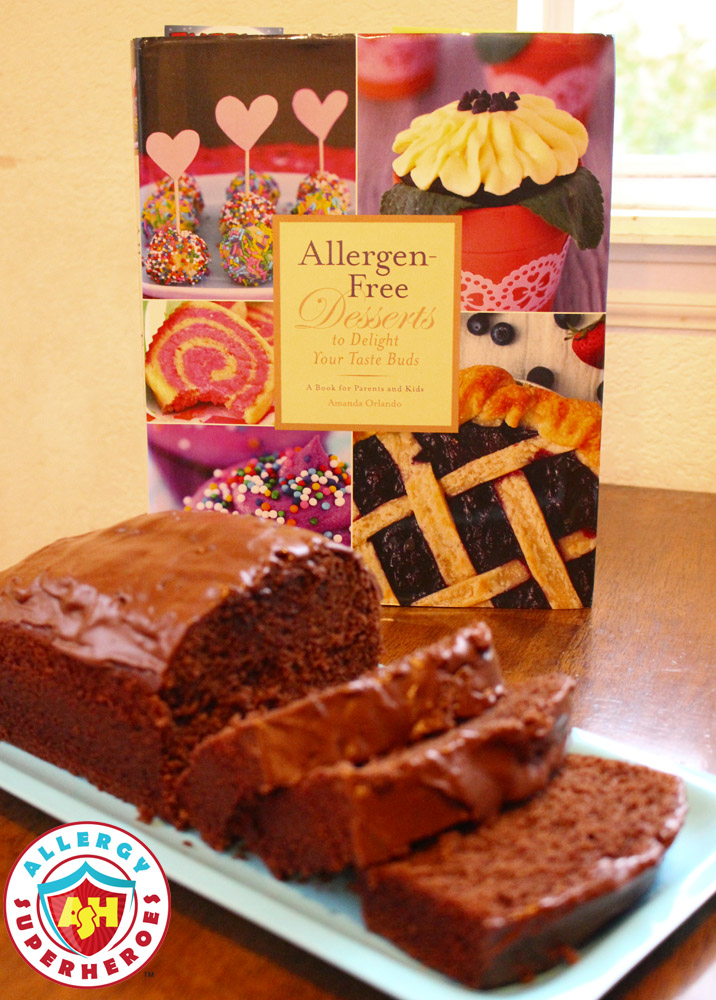 I have had this great cookbook in my possession for far too long, and it's time to let it shine!
Written by Amanda Orlando, this book takes you through many categories of tasty desserts! The primary focus of the book is dairy and nut free recipes, as those are the author's primary allergies. (Her allergies are to dairy, nuts, peanuts, legumes, and high concentrations of soy.) However, many recipes omit other major allergens as well, and Amanda conveniently lists "free from" information at the start of every recipe.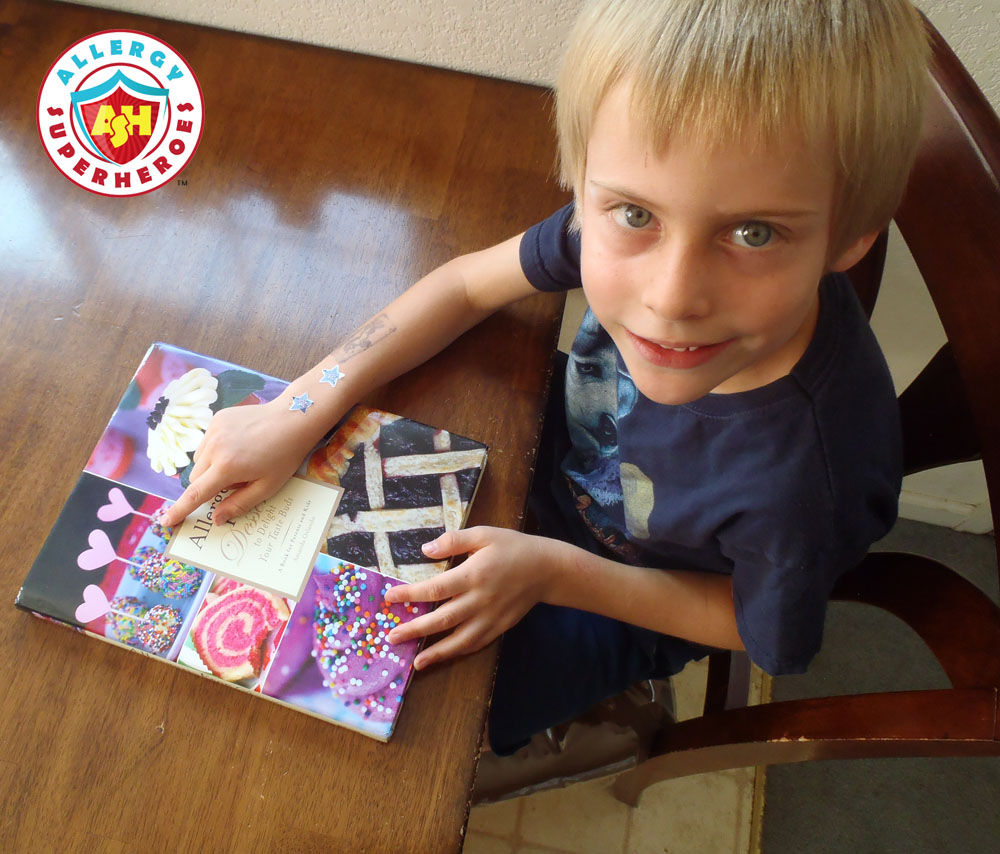 After taking one look at the cover, our son Zax declared that he wanted to make the Vanilla Cake Balls on page 53. So we did!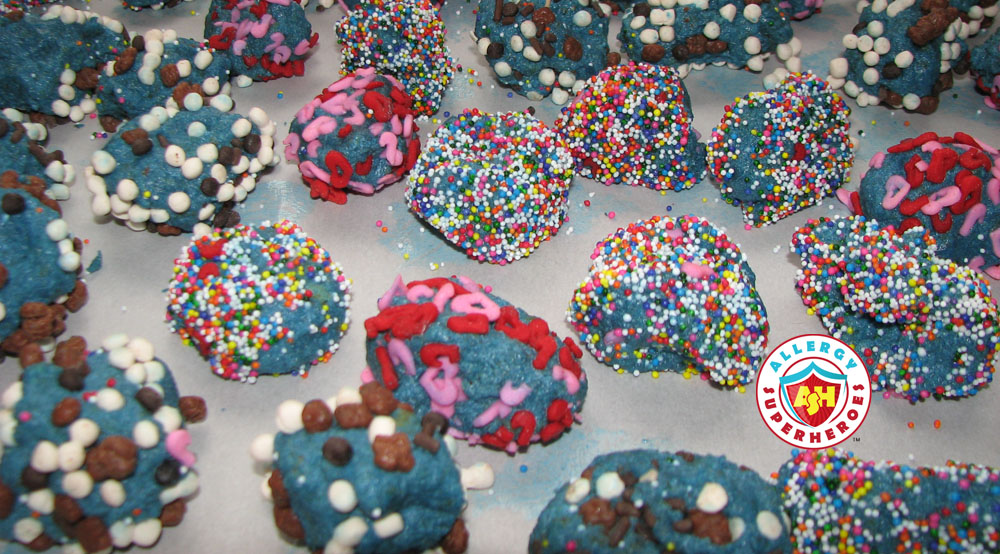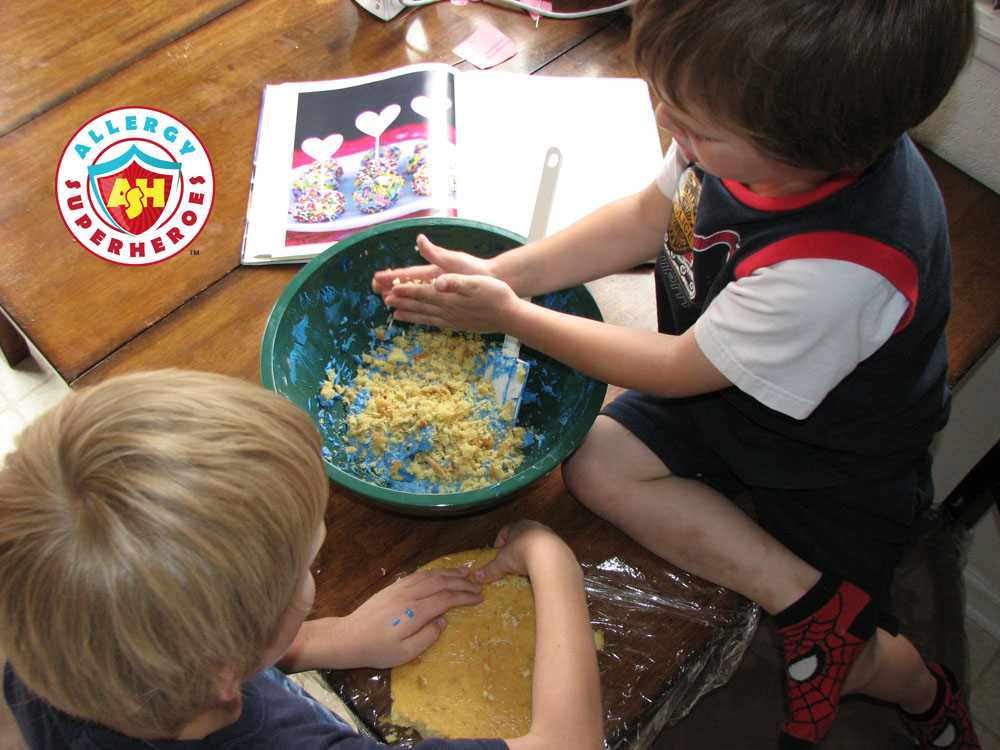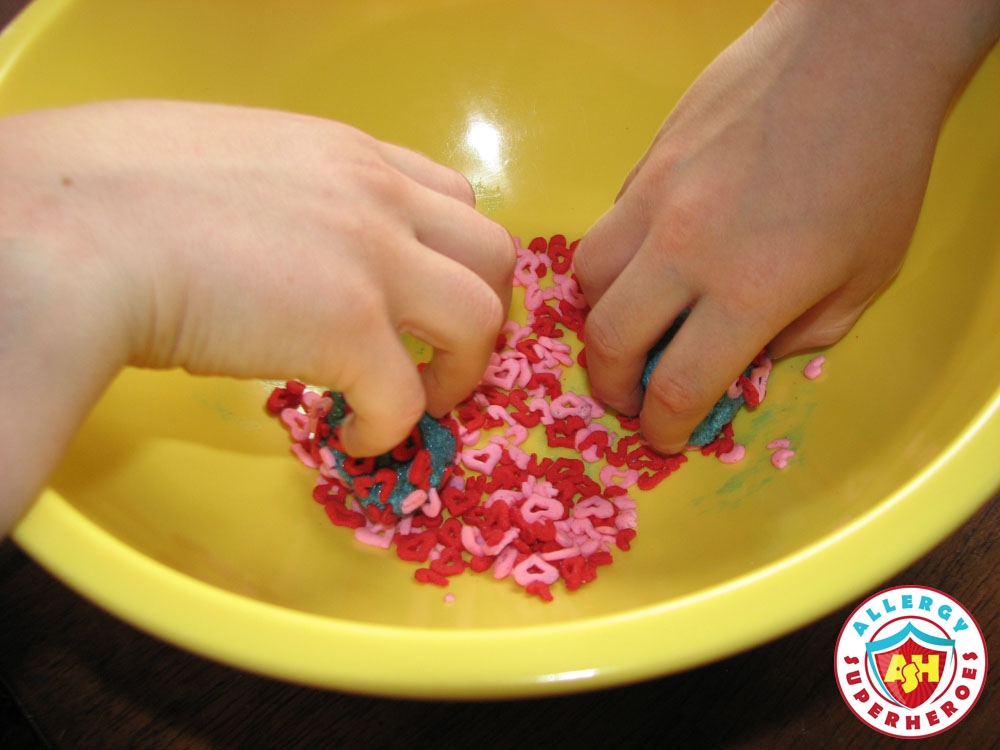 The Fudgy Brownie recipe on page 121 has become one of our family favorites! Even though it contains egg, one of Zax's allergens, he is now able to handle baked egg under certain conditions. (I'll eventually be blogging about that at length, I promise!) This recipe meets those baked-egg criteria perfectly. When I need an easy-to-make egg dose for him, I usually pull this recipe out!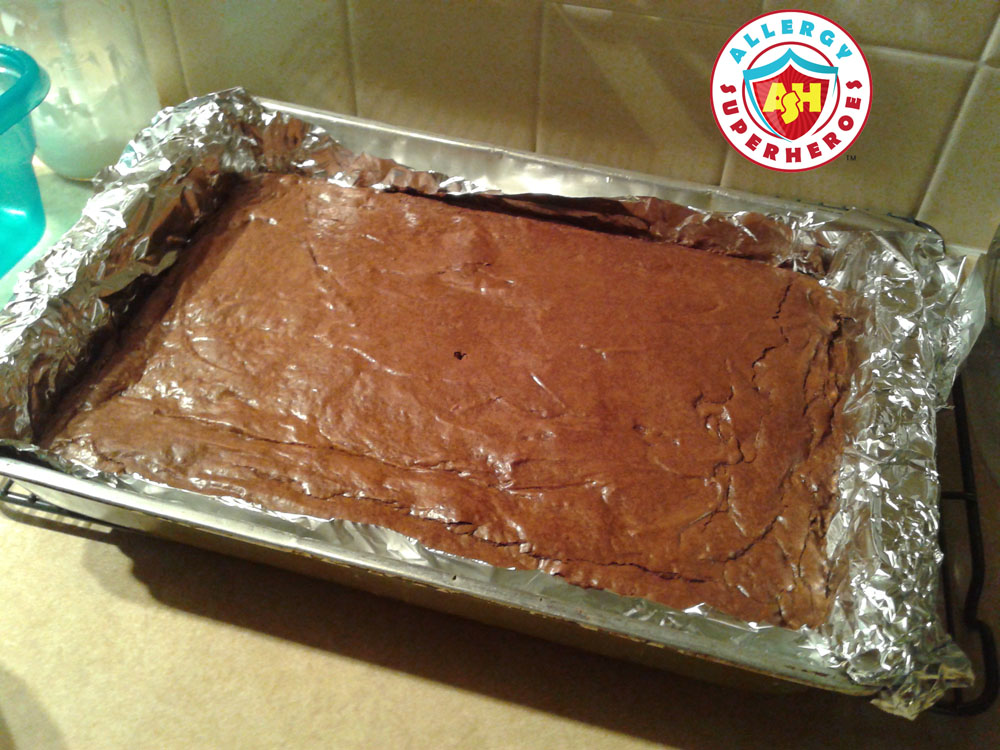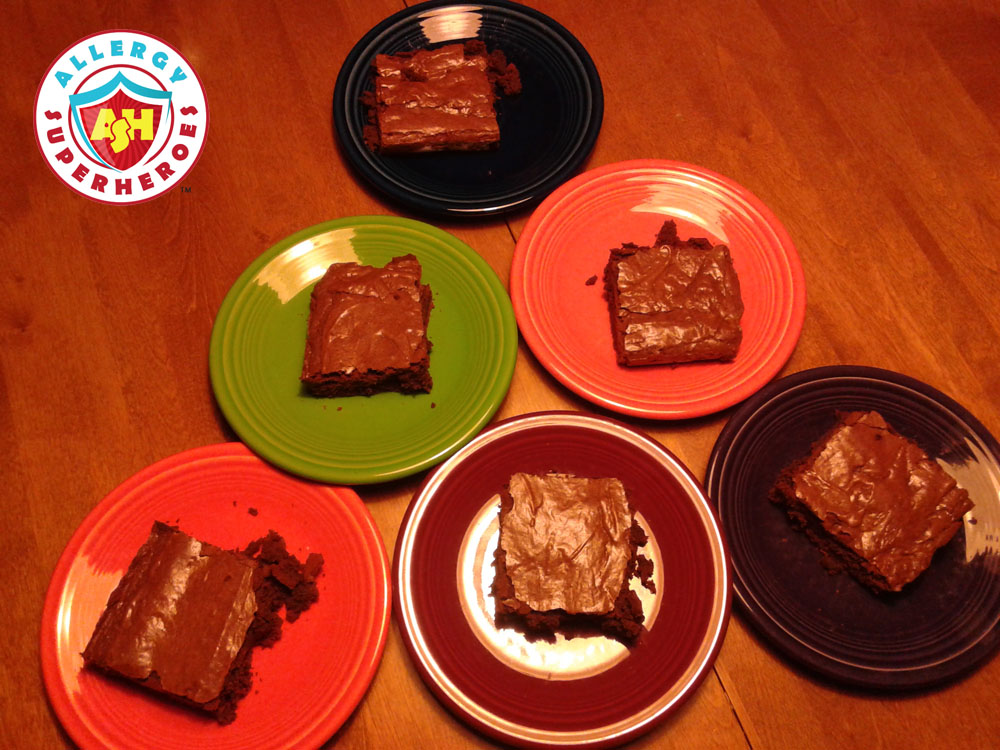 Not too long ago, I decided to make the Decadent Chocolate Pound Cake recipe found on page 63, and I topped it with my own chocolate frosting. Yummy!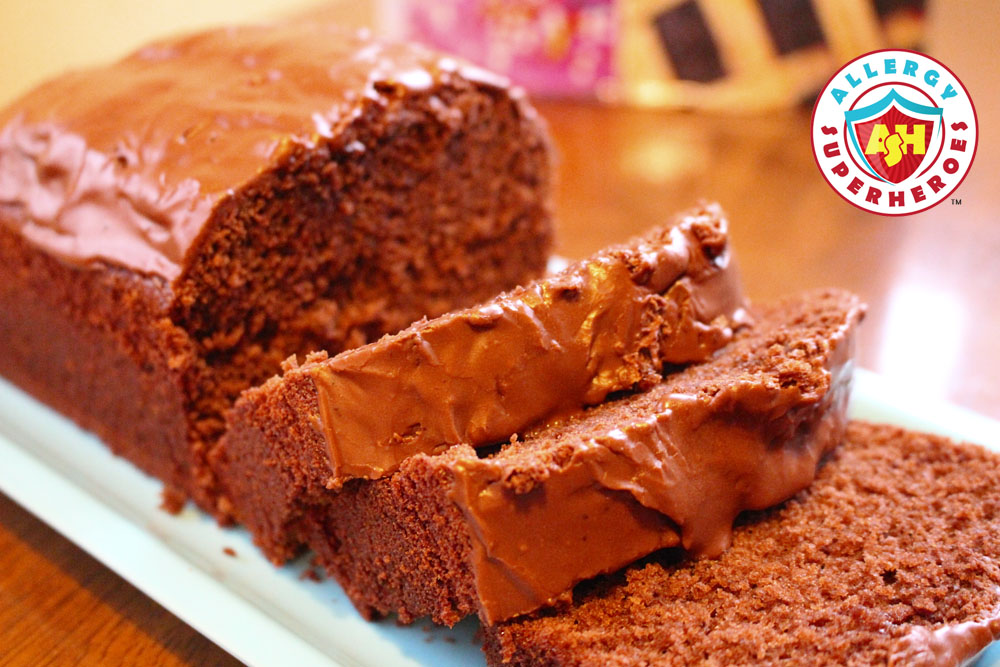 With all the blogging and food-allergy-study baking I do, I don't have a ton of time left over to bake for fun. But these recipes are next on my list to try:
Swirl Cookies on page 73
Sunbutter Cookies on page 77
Red Velvet Sugar Cookies on page 85 (can I get a Yum??!!)
With beautiful pictures and easy-to-follow instructions, this cookbook is a great addition to any kitchen! If you have a dairy allergy in particular, this cookbook tells you exactly how to bake without missing a thing! Thank you, Amanda, for sharing this great cookbook with me!
If you'd like to pick up a copy, you can find it here: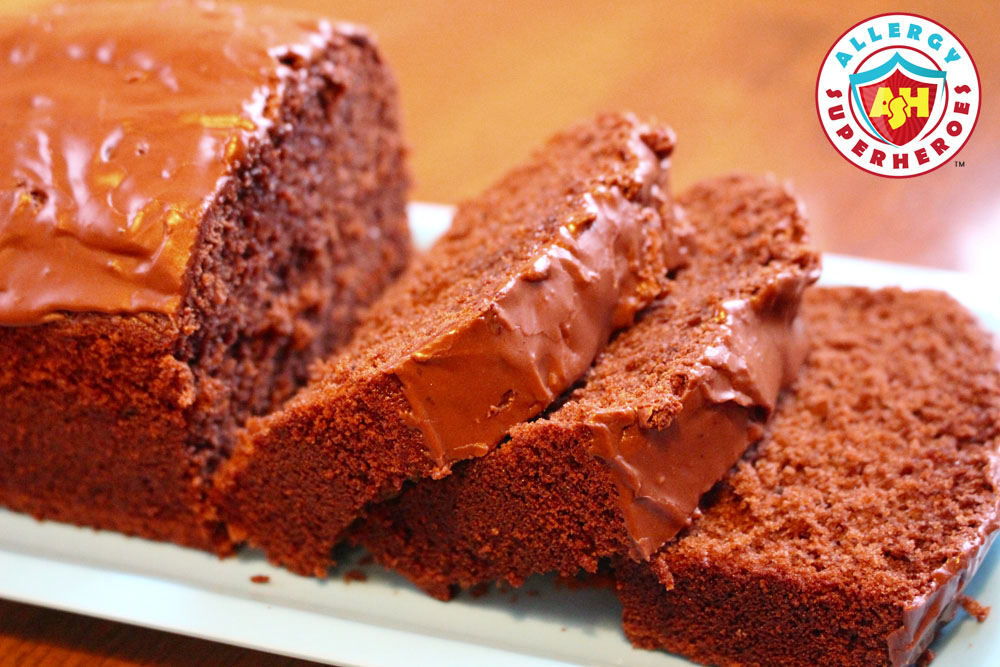 I received a copy of Allergen-Free Desserts for free. Regardless, all opinions are my own. I am disclosing this in accordance with the FTC's 16CFR, Part 255.