If you or your child has an egg allergy, you understand how difficult it can be to find suitable ways to replace eggs in baking. There are lots of different substitutes, each with its own strengths and weaknesses, and degrees of difficulty.
Certainly, the easiest replacements are those that are easy to mix up and convenient to keep in your pantry. And if they're cheaper too, that's even better.
Well, I have two bags of Bob's Red Mill Egg Replacer to give away for FREE! Can't beat that price! And to sweeten the deal, we're throwing in one of our Egg Allergy Slap Bracelets too!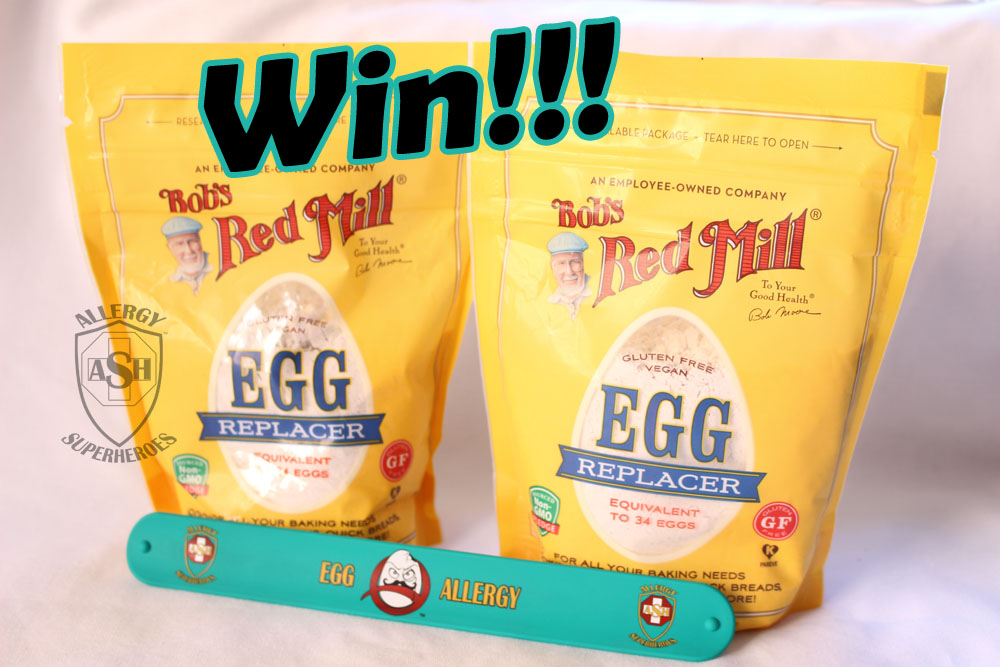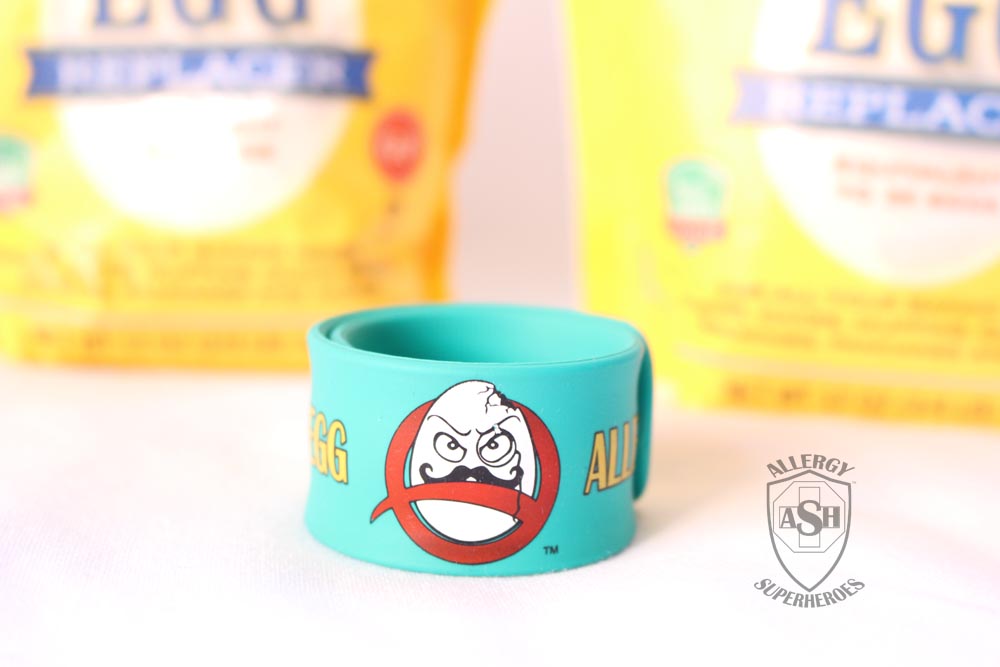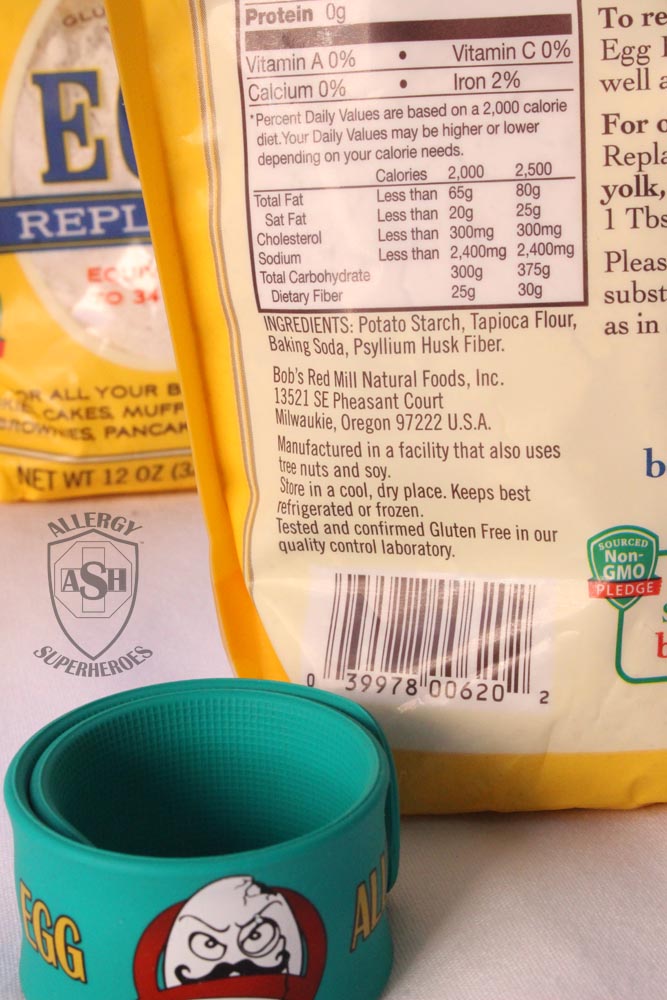 Enter using the Rafflecopter below, and sweeten the life of your egg-allergic loved ones!