Well folks, this is it! The final giveaway of Food Allergy Month! Let me tell you something, I'm exhausted! I'm so looking forward to getting back on a better sleep schedule and… oh wait, the kids are going to be home now…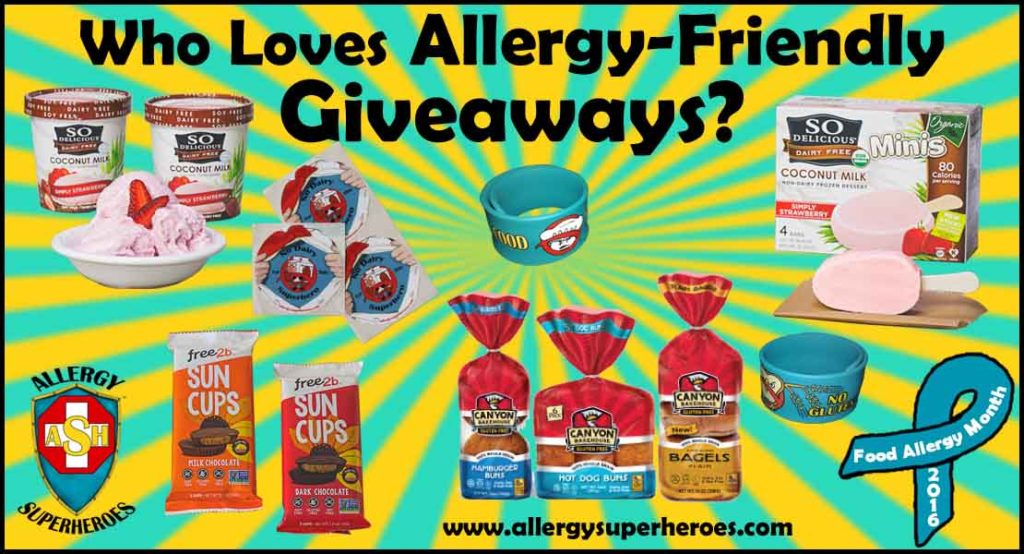 A big Congratulations to Milo for winning our Free2b Foods giveaway last week!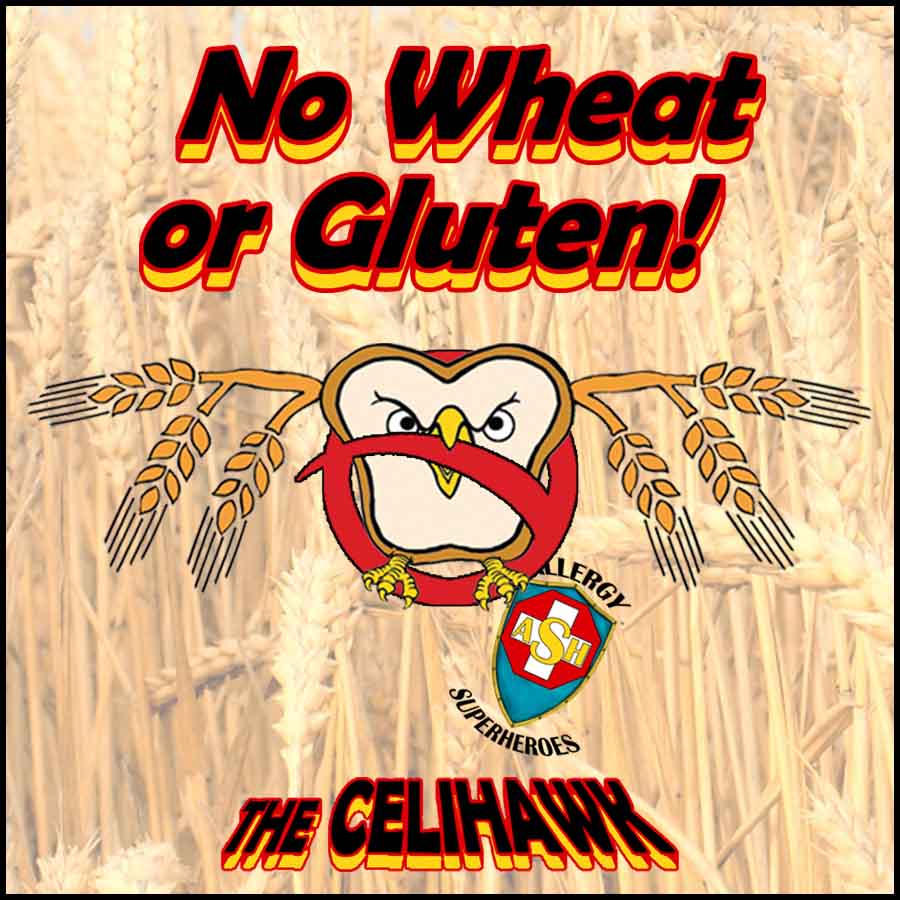 Did you know that May is not only Food Allergy Month but also Celiac Disease Awareness Month? As such, our final giveaway is aimed at those with either wheat allergies or Celiac/gluten intolerance. Drumroll, please…
We are giving away…
One No Wheat/No Gluten Slap Bracelet
and
One "No Gluten for this Superhero" Sticker Set (15 stickers)

We have both boy and girl designs for the stickers, so if you win, you pick. (And if you have multiple allergies or something, you can substitute a different design from our collection of Allergy Awareness Stickers.)
But that's not all!
We've partnered with Canyon Gluten Free Bakehouse to bring you
A box full of Canyon's ENTIRE LINE of Gluten Free Goodies!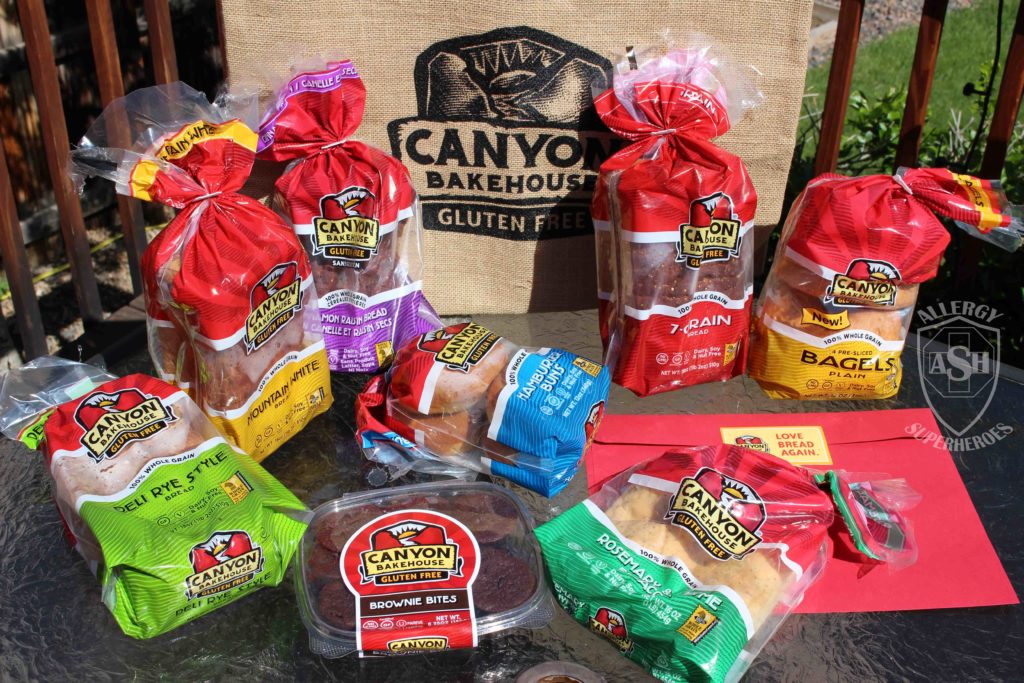 Yes, that's right, their ENTIRE LINE! You can eat bagels for breakfast, make a sandwich on their gluten free bread for lunch, enjoy Foccacia or a hamburger bun with your dinner, and nosh on brownies for dessert! This box will make you salivate as soon as you open it and smell all the goodies, and will keep you stocked for as long as you can keep from devouring it all! (But make sure you freeze anything you aren't going to eat right away!)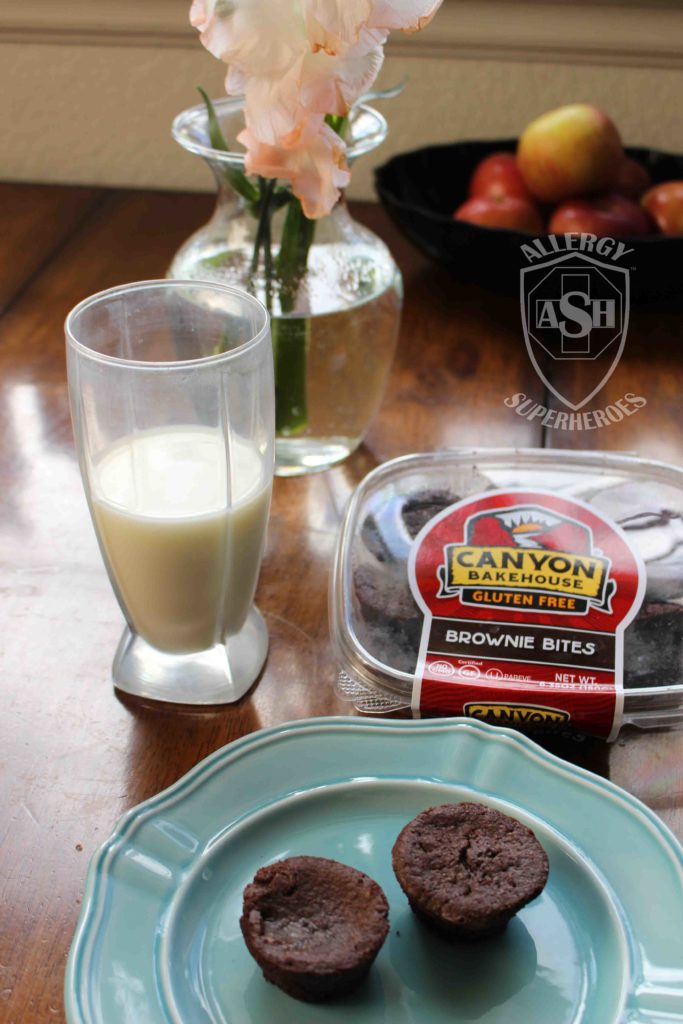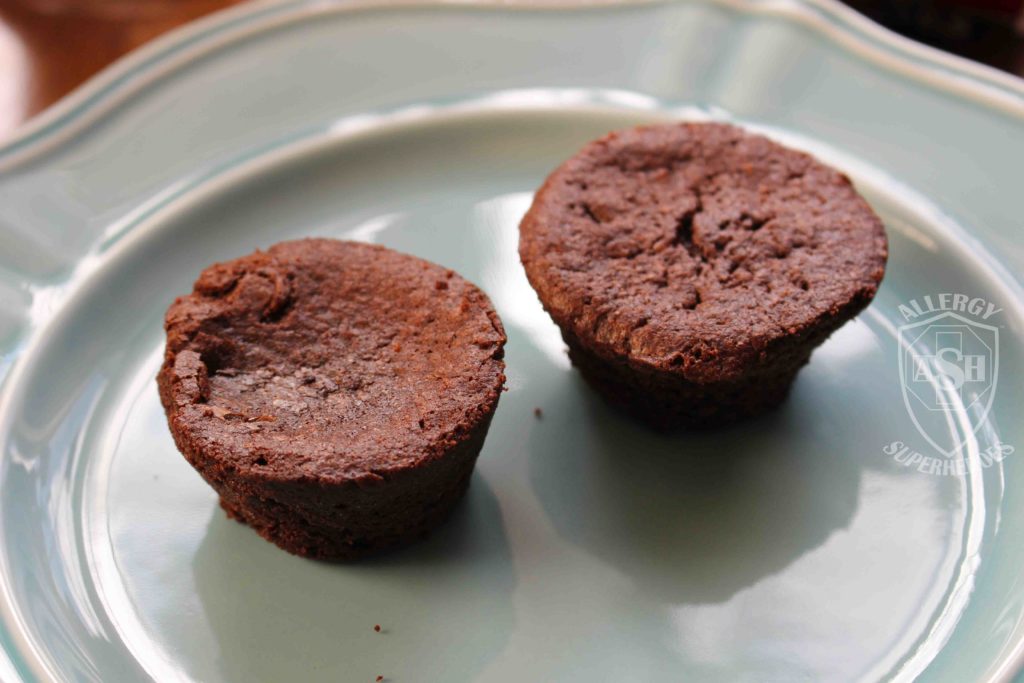 Canyon Bakehouse products do contain egg. That is the only one of the top 8 allergens that they contain.
What do you need to do to win this fabulous prize pack? Well, I'm glad you asked!
Simply enter using the Rafflecopter below! The giveaway will close at 11:59pm MST on Sunday, May 29th and the winner will be announced no later than Tuesday, May 31st.
Good luck!