Yes, that's right! What better time than Food Allergy Month to spread the love with some allergy-friendly giveaways! We'll be hosting a new giveaway every Wednesday for the rest of the month, so keep coming back to see what's next!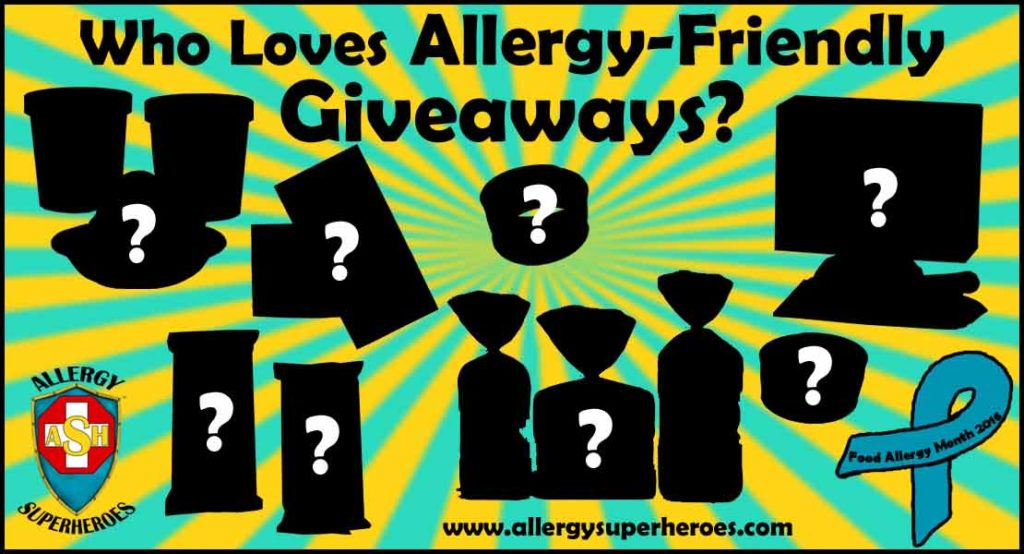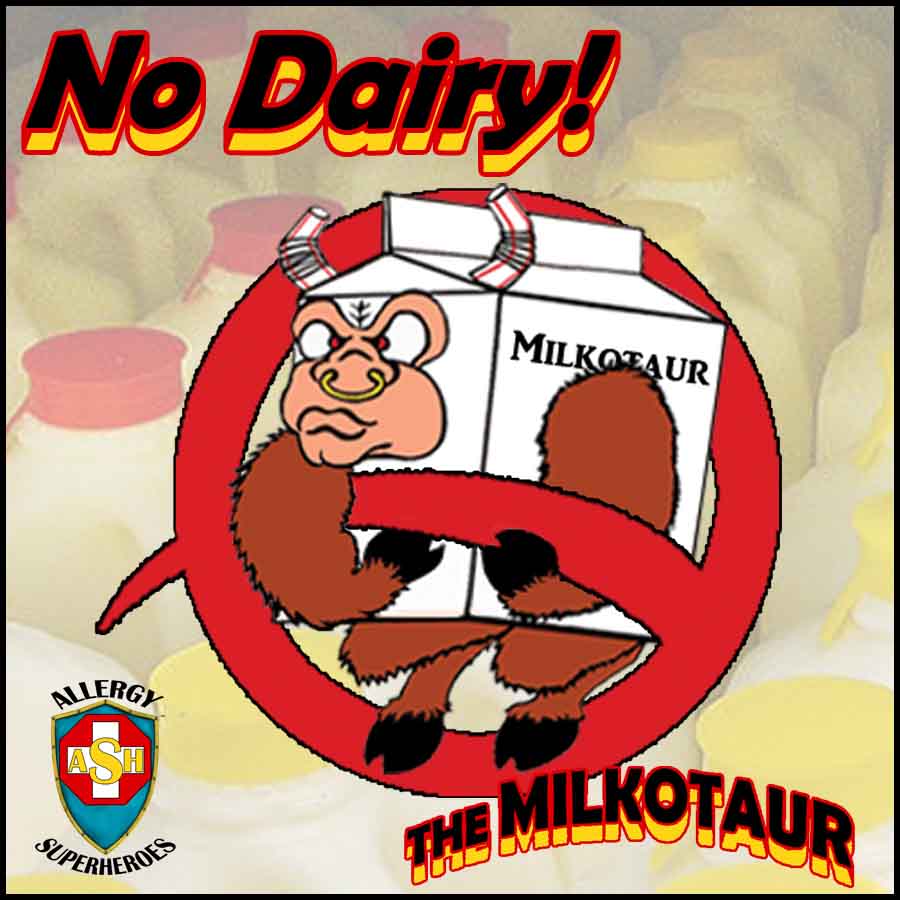 This week's giveaway geared towards those with dairy allergies and other dairy intolerances. Drumroll, please…
We are giving away…
One Food Allergy Slap Bracelet
and
One "No Dairy for this Superhero" Sticker Set (15 stickers)

We have both boy and girl designs for the stickers, so if you win, you pick. (And if you have multiple allergies or something, you can substitute a different design from our collection of Allergy Awareness Stickers.)
But that's not all!
We've partnered with So Delicious Dairy Free to bring you
10 VIP Coupons for FREE
So Delicious Dairy Free Products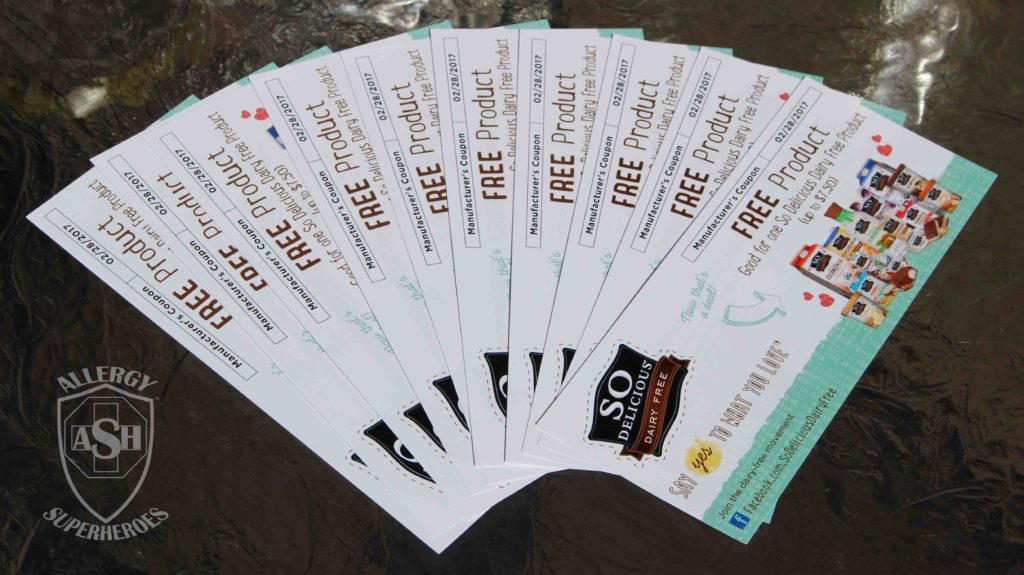 Think of the possibilities! Here is just a sampling of what you might buy for yourself!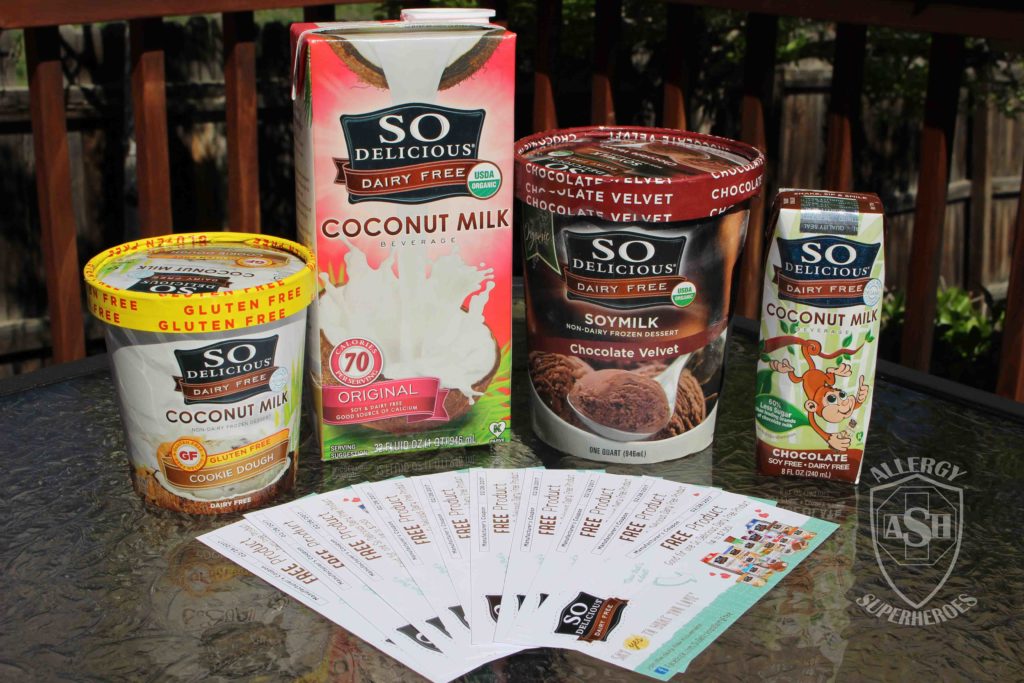 You could get ten of your favorite product, or try several that you've never had before. Each coupon is worth a So Delicious product valued at up to $7.50, and they're valid until February of 2017. Time to stock up your freezer!
What do you need to do to win this fabulous prize pack? Well, I'm glad you asked!
Simply enter using the Rafflecopter below! The giveaway will close at 11:59pm MST on Sunday, May 15th and the winner will be announced no later than Tuesday, May 17th.
Good luck!