Viaskin Peanut, the revolutionary "Peanut Patch," just announced that the FDA has accepted their BLA. The BLA is their Biologics License Application, which is an important element in getting FDA approval.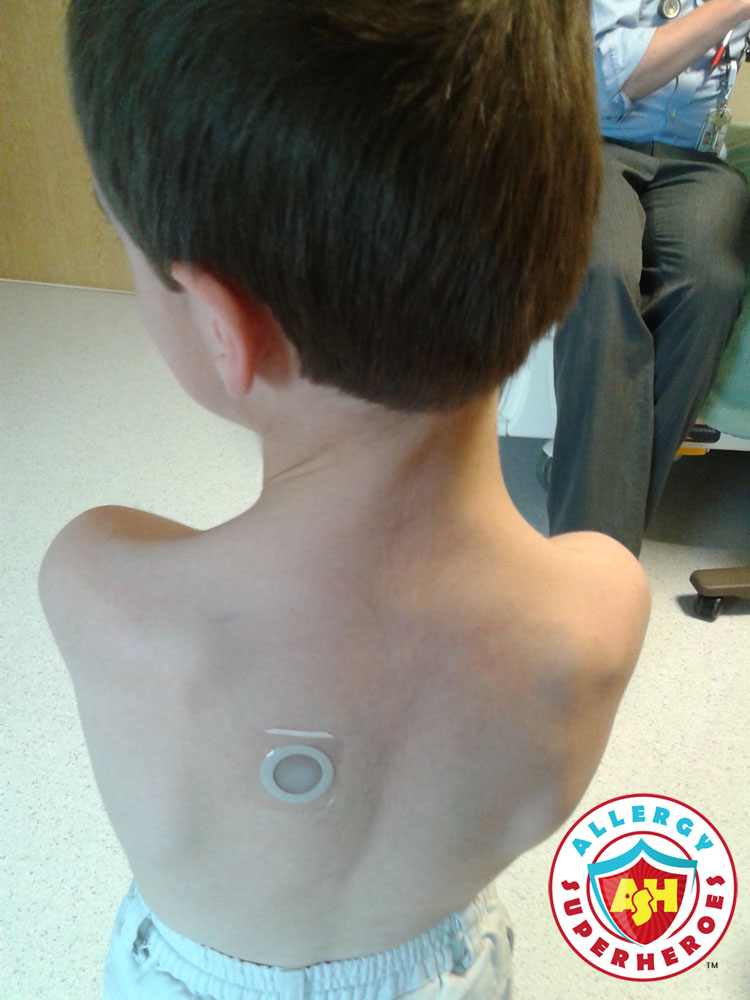 DBV Technologies, the French company developing the peanut patch, has been on a roller coaster over the last few years. In total, Viaskin Peanut has performed 8 clinical trials on human subjects, involving over 1,000 patients and their families. Patient interest continues to grow, which means increased media visibility. That also means that they've received uncomfortable bad press during routine scientific setbacks.
The road to FDA approval is long, and it's normal for treatments encounter problems along the way. Failure is part of the scientific process, and is always a learning experience.
The media has been particularly unkind to DBV in the last few years. In October of 2017, DBV published that a higher-than-expected number of patients on placebo in one of their trials "responded" to treatment. (Most likely they were naturally outgrowing their allergy.) DBV stocks plummeted in the wake of this announcement, after headlines about the patch's "failure." I published my own rebuttal at the time.
That dust eventually settled, and DBV submitted their first BLA, only to withdraw it in December of 2018. The FDA wanted more information on manufacturing procedures and quality controls. So DBV withdrew it in order to provide more complete data, and then resubmit. Once again, the media latched onto this "bad news" and ran with it.
It's been quiet on the DBV front for a while now, so I was glad to see good news last week. The FDA has accepted DBV's latest BLA. This still doesn't mean the FDA has approved the treatment, but it's one step closer. DBV hopes to make Viaskin Peanut available to patients in the second half of 2020.
News source: https://www.dbv-technologies.com/wp-content/uploads/2019/10/dbv-technologies-announces-fda-acceptance-of-bla-filing-for-viaskin-peanut-for-the-treatment-of-peanut-allergy-10.4.19.pdf