When you go to a conference, expo, or some other event, there is typically vendors looking to get your attention on the next new product or service. There are also swag bags full of promise and hope of a new food allergy friendly find.
FABlogCon (learn more about this Fabulous conference here) is not only a great conference to connect with a lot of great people in the food allergy and celiac community, but it's also a great way to find new products.
One of our surprise finds in our swag bag was VeganEgg. This wasn't your typical egg replacer that you use in baking (we tried 18 different replacers in 18 cakes in one day, check out the results here), this is supposed to be something that actually resembles and tastes like an egg.
This is something we're particularly interested in because our oldest son is allergic to egg and we're always looking for way's he can enjoy something that traditionally has egg in it.
The package looks like an egg carton that holds four eggs. Inside is a plastic package with a yellow powder. The first thing we noticed when we opened the package was the smell. It actually smells like eggs.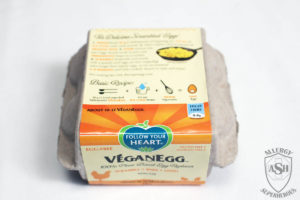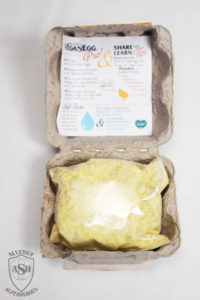 It's pretty simple to make, just two tablespoons of powder with 115 ml of cold water and whisk them together to get one "egg." The package makes about 10-12 eggs.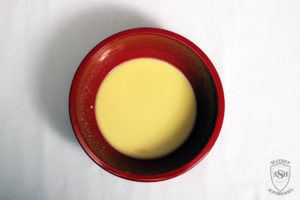 We thought the easiest way to prepare them was to make scrambled eggs. And the results were . . . okay. The texture is a little different; they're not as fluffy as a real eggs and it seemed to clump more together. We also thought they're a bit on the rubbery side. They were definitely missing something so we made them into an omelet by adding onions, peppers, mushrooms, garlic and cheese. And then topped them off with a little hot sauce. They were pretty good that way.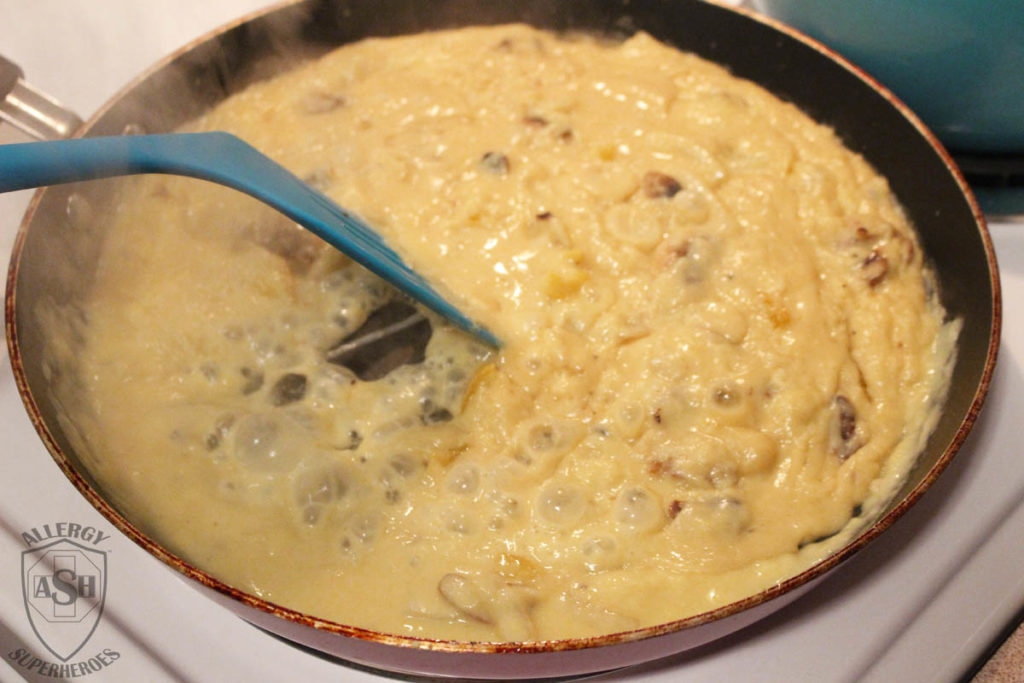 To our surprise, our egg-allergic son really liked the smell of the VeganEgg while it was raw, but he didn't care for the taste. He's a bit of a picky eater anyway. I thought it's pretty close to real eggs and if you're really missing eggs then this is an egg-cellent choice.
Since this is more than just an egg replacer, I'm pretty egg-cited to try these with dishes that usually needs egg as a main ingredient.
I was curious on how they would work as a basic egg replacer in more of a baked good way, so I used them in waffles. I didn't look closely at the directions this time so I forgot that it recommended using less water when using it in baked goods. The batter seemed a little on the thin side, so that probably would have helped.
They turned out light and fluffy though, and nobody could tell that the VeganEgg was used in it. Everybody liked the waffles!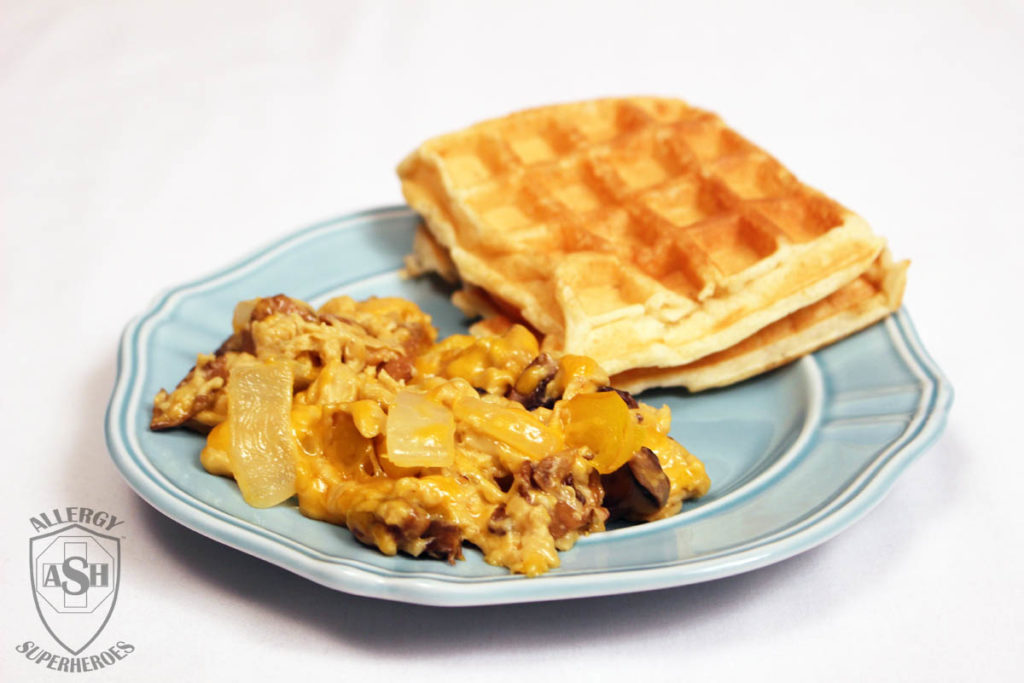 In conclusion, like most alternatives, the vegan egg is a bit off from a real egg, but it is a close proximity to it. It's certainly worth a try, and if I could no longer eat eggs, it would be a welcome treat to have something like them again. Visit their site here to learn more.