Are you tired of all the allergen warnings on Easter chocolate?
I am too, which is why I decided to make my own chocolates this year! Head over to the Kids with Food Allergies Blog to see my guest blog post on how easy it is to make Easter goodies you know you kids can enjoy!

Yes, I made every sweet pictured here! From scratch!
All pictured sweets are Top 8 Free!
But that's not all! You can also read Part 2: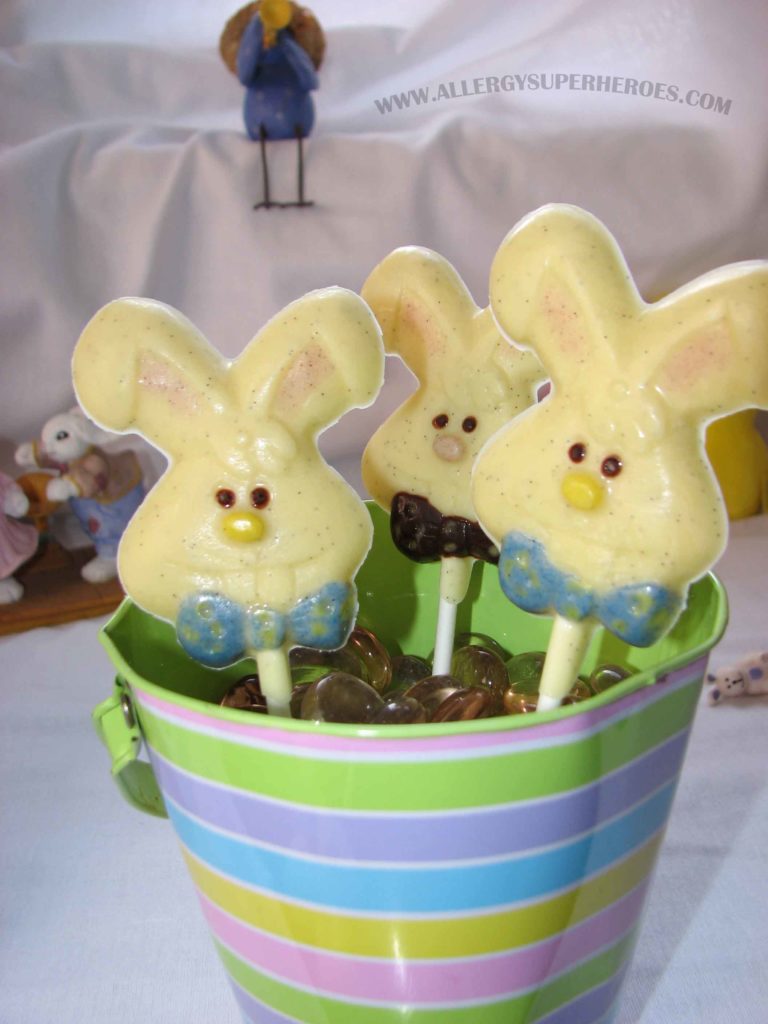 That's right, you can make and sculpt your own white chocolate! Go get my recpie and see how it's done!
The top 8 safe cocoa butter I found to use is from Raw Food World. I'm sure there are other safe cocoa butters, but this is the only one who got back to me and confirmed that they were safe.
http://community.kidswithfoodallergies.org/blog/how-to-make-dairy-free-white-chocolate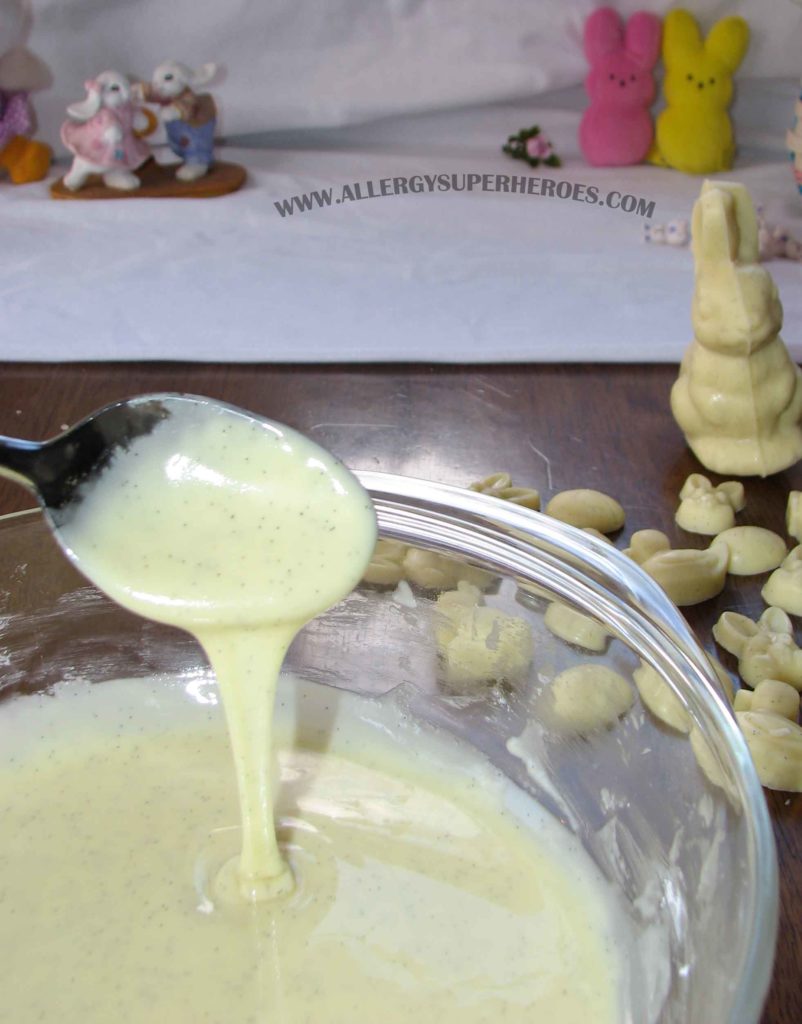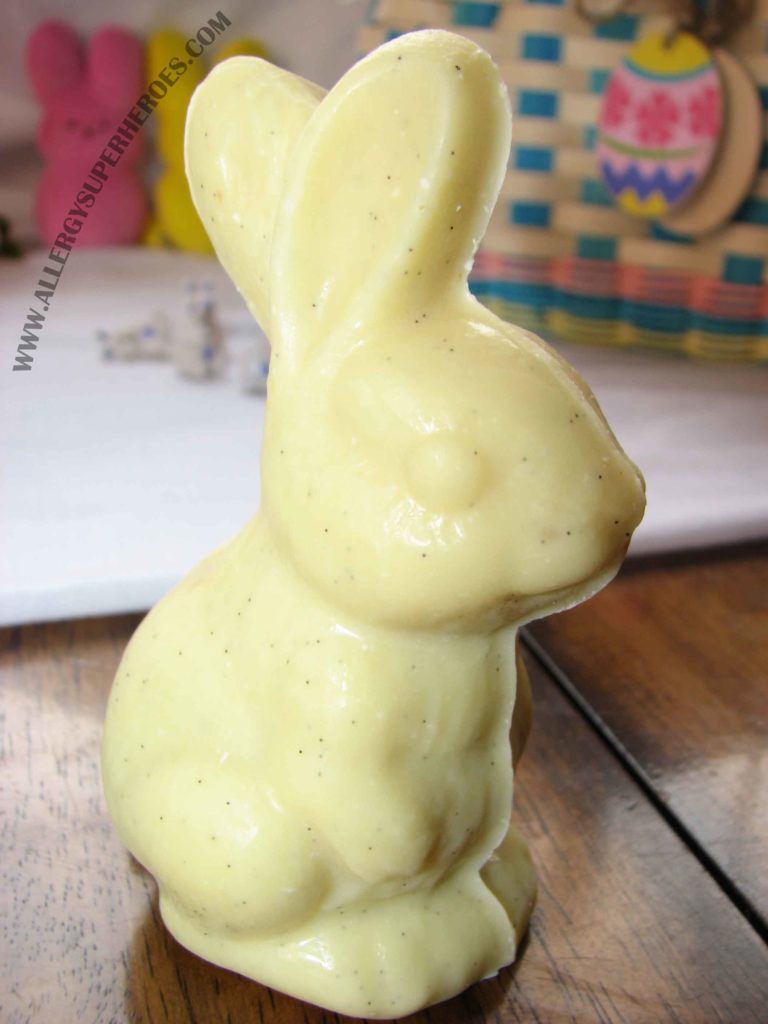 White Chocolate recipe will be shared on
Allergy Free Wednesdays
 and 
Gluten Free Fridays